Today I am posting one last project I made to enter into the Mama Elephant Sketch Challenge 02. If you would like to play along, you can find out all the info
here
.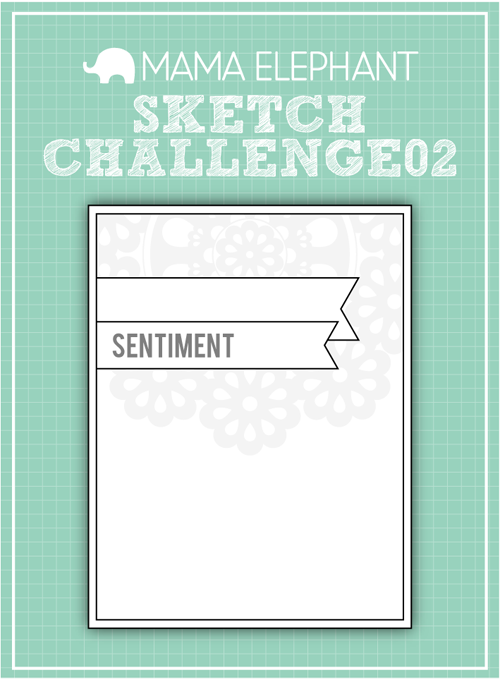 I was originally planning to place the sentiment block at the top of the card, but decided to turn the sketch upside down for this one.
I broke out my new neon inks for this card. Being a teenager of the 80's, nothing says ROCK to me like neon does! Haha!
I added some shimmer paper in neon-ish yellow and blue at the top of my panel to help balance out the color block at the bottom.
Love that little star in the center of the O in "Rockstar"! This will be the perfect birthday card for my DD to gift to one of her friends ... been in Justice lately? ... it is loaded with neons! Everything old is new again! :)
Thanks ever so much for stopping by!