Today I am posting a project I made for a few challenges: the Mama Elephant Sketch Challenge 02 and PTI's MIM #106: Two-Toned Stamping, and the
Ombre Challenge
in the Moxie Fab World
.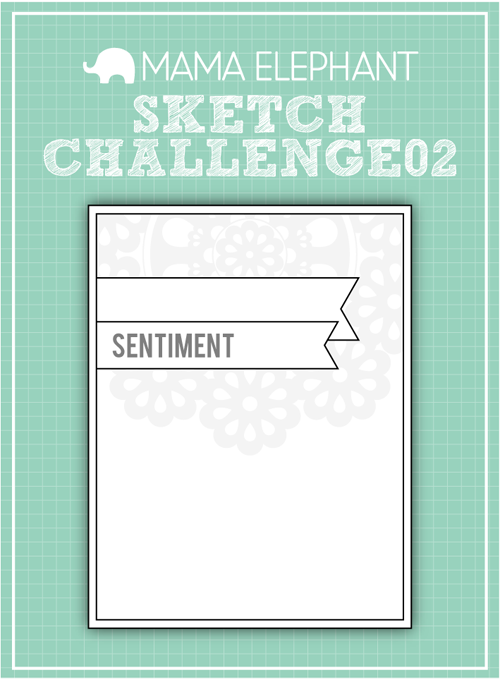 If you would like to play along or check things out for yourself, you can find out all about it all here, here, or here.
I used all ME stamps for my project and all PTI inks and papers. I used the MIM 2-toned effect on the feathers starting at the top with Royal Velvet ink, working on down with Plum Pudding, Winter Wisteria, and finally Lavender Moon.
I de-bossed the background with a woodgrain impression plate, sewed a seam near the spine and added some little pearls purchased at Michaels.
So what are your thoughts on feathers? Are they all the rage in your book?
As far as feathers go, I really like this boxy-shaped one from Mama Elephant!
Thanks ever so much for stopping by!